Come enjoy the Summer Splash Family Fun Fair featuring food tents and interactive booths, including:
Alpha Martial Arts: Board Breaking and Prize Wheel
Arena Sports: Score a Goal w/Mini Goal & Balls
Artist & Craftsman Supply: Create summer themed images on canvas
Bow Wow Chow: Serving tasty HOMEMADE TREATS* for your DOG!
Downtown Dog Lounge: Check out the premier doggie daycare spot in town
First Tee of Greater Seattle: Learn the fundamentals of a golf swing and win some prizes
Gentle Giant:  Touch-a-truck! Go in and out of the Gentle Giant moving truck and play with moving boxes, bubble wrap, and packing peanuts

Girl Scouts of Western Washington: Giant Jenga and a prize wheel
Glassybaby: Hand-blown glass votives and rockers
Green Lake Parks and Rec: Face painting by some of Green Lakes elite junior rowers
Home Depot: Build your own fun and special tool box
Liddane Tutoring and Learning: Estimation jars, dice rolling
Play-Well TEKnologies: Build something amazing with LEGOs
Pocock Rowing Foundation: Test your rowing skills on the funny looking rowing machines
Pocock Rowing Foundation: Rowing Information
Sea Fair Pirates: Come say hello to the famed Sea Fair Pirates 
Seattle Parks and Rec Aquatics: Pet some "sharks" at the thrilling Shark Tank
Seattle ReCreative: Make puppets and costume pieces
Super Jock N' Jill: Try out their awesome plinko board
Woodland Park Zoo:  Make bumblebee corks or hats and learn about pollinators
WRE Ballard:  Go fishing and see what exciting prizes you might reel in
WRE Eastlake: Challenge a friend to a game of corn hole and see what you can win
WRE Green Lake: Race rubber duckies across and mini pool to see who can win
WRE Northgate: Test out your basketball shooting skills at the pot-a-shot
WRE Property Management/JMW: Check out the baseball themed toss and prizes
WRE Sand Point: Jump in the Castle Bounce House!

WRE Wedgwood: Check out a fully operating fire truck and meet firemen and women
YMCA of Greater Seattle: Fitness Challenge Jar and Crafts

  Entertainment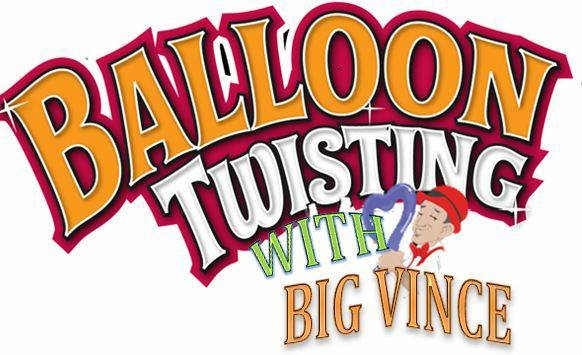 Big Vince, The Balloon Artist: Come out and experience the magic and take home some balloon art


Cornerstone Studio: Fantastic Tap Dance Routine
Hoop Smiles: Learn great moves from a professional hula hoop dancer/instructor

Ian Dobson Pan Leggo - Enjoy the tropical sounds of the Steel Drum

NHHS Cheer Squad:  Cheers from the Nathan Hale Raiders Squad

Sweet Pea Cottage: Come out and hear folk tales from Bolivia & Puerto Rico