Come enjoy the Summer Splash Family Fun Fair featuring food tents and interactive booths, including:
Aegis Living: Fun interactive game
Alpha Martial Arts: Board Breaking and Prize Wheel
Gentle Giant:  Explore the inside of the Gentle Giant Moving truck and see what you can find
Green Lake Parks and Rec: Facepainting by some of Green Lakes elite junior rowers
Home Depot: Build your own fun and special tool box
PCC Community Markets:  Make some delicious trail mix from scratch
Pocock Rowing Foundation: Test your rowing skills on the funny looking rowing machines
School of Rock: Try out some fabulous instruments
Seattle Parks and Rec Aquatics: Pet some "sharks" at the thrilling Shark Tank
Seattle Parks and Recreation:  Try out the new dance excerise fad, Mixxfit
Seattle Police Department: Meet the Police Officer
Sylvan Learning Center: Check out some amazing robotics and build something with Legos
University Family YMCA: Fitness Challenge Jar and Crafts
WRE Ballard:  Go fishing and see what exciting prizes you might reel in
WRE Eastlake: Challenge a friend to a game of corn hole and see what you can win
WRE Green Lake: Race rubber duckies across and mini pool to see who can win
WRE Greenwood: Putt-putt your way to some exciting prizes
WRE Northgate: Test out your basketball shooting skills at the pot-a-shot
WRE Property Management/JMW: Check out the baseball themed toss and prizes
WRE Sand Point: Jump in the Castle Bounce House!

WRE Wedgwood: Check out a fully operating fire truck and meet firemen and women
Food Vendors: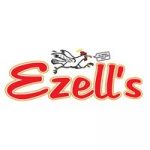 Ezell's Famous Chicken: Seattle's best fried chicke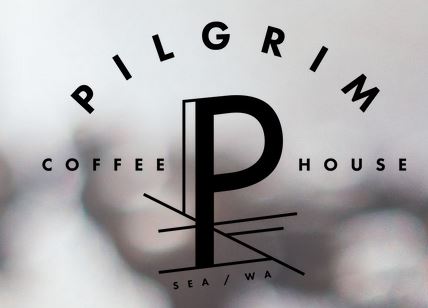 Pilgrim Coffee House: Enjoy good coffee, conversation, and human connection.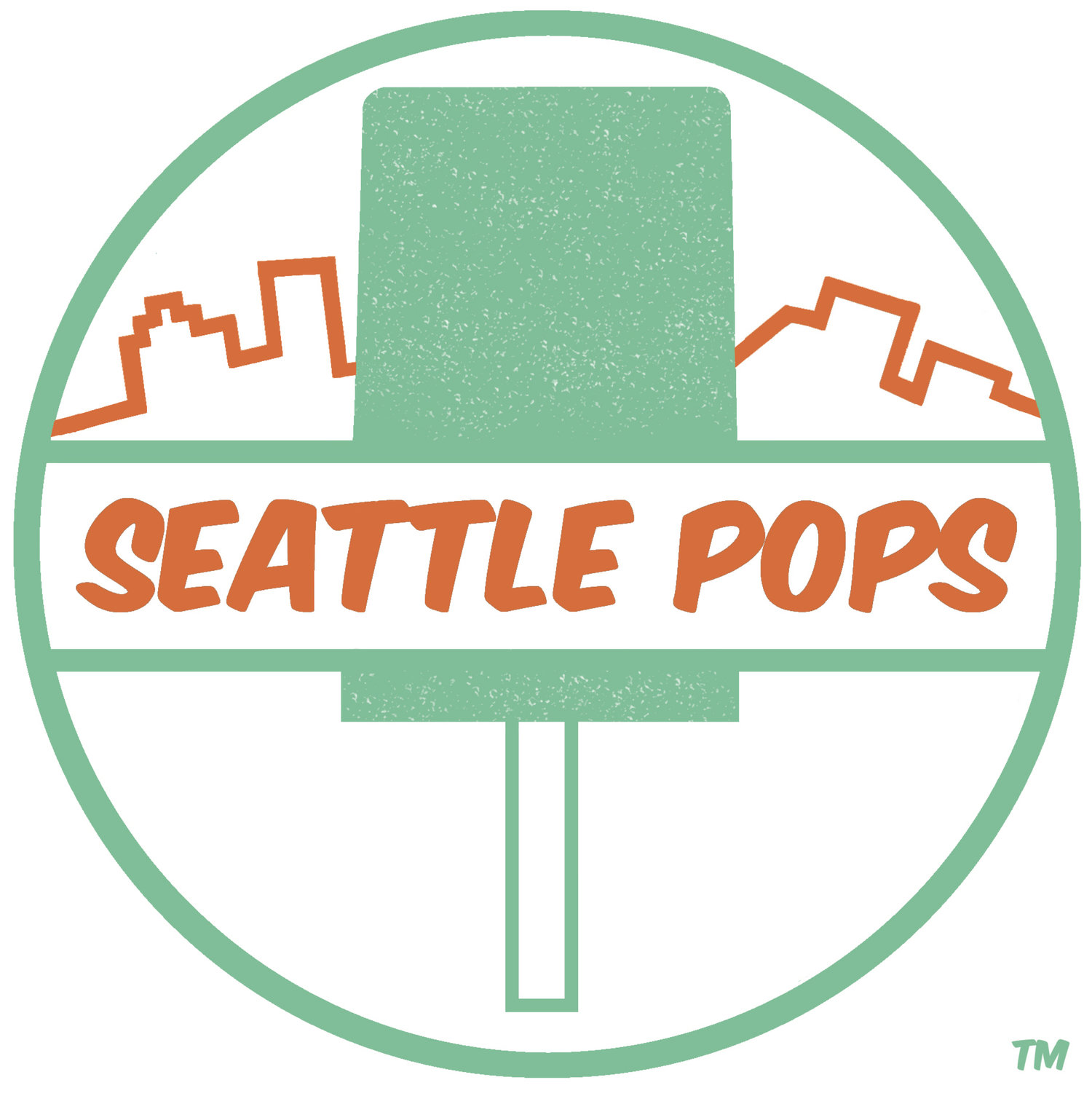 Seattle Pops: Seattle Pops are inspired by the traditional Mexican Paleta, which come in two varieties: Fruit Based & Milk Based.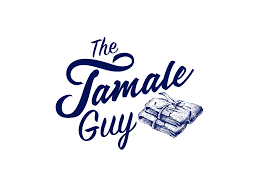 The Tamale Guy:  All of our tamales are handmade every time.
  Entertainment


Alpha Martial Arts:  Providing Martial Arts and Karate Lessons for Children, Teens & Adults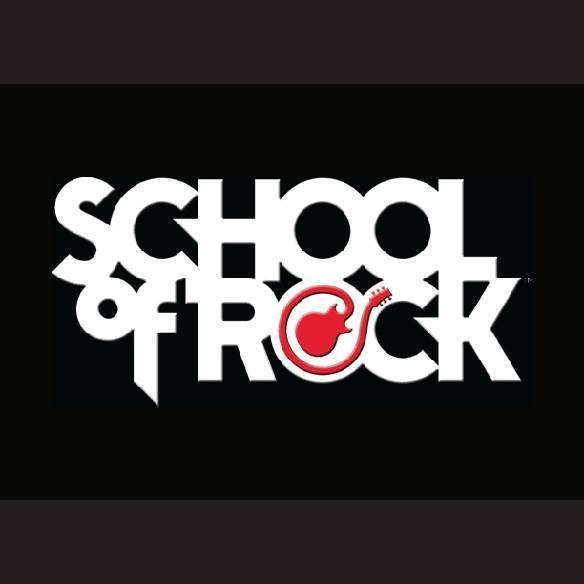 Battle of the Bands: Come out and see who will claim the Summer Splash Battle of the Bands title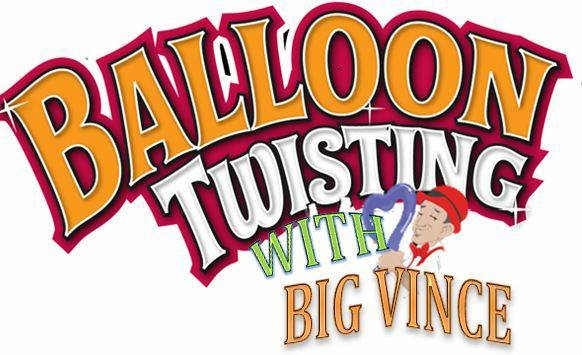 Big Vince, The Balloon Artist: Come out and experience the magic and take home some balloon art
Hoop Smiles: Learn great moves from a professional hula hoop dancer/instructor
If you are interested in offering food sales or having an interactive booth at the event, please contact Karen Peterson