Come enjoy the Summer Splash Family Fun Fair featuring food tents and interactive booths, including:
Aegis Living: Win a Yo-Yo!

Alpha Martial Arts: Board Breaking and Prize Wheel
Arena Sports: Score a Goal w/Mini Goal & Balls
Artist & Craftsman Supply: Create summer themed images on canvas
Bow Wow Chow: Serving tasty HOMEMADE TREATS* for your DOG!
Gentle Giant:  Gentle Giant will host a touch-a-truck event at this year's Summer Splash. Kids and parents will be able to go in and out of the Gentle Giant moving truck and play with moving boxes, bubble wrap, and packing peanuts.

Green Lake Parks and Rec: Facepainting by some of Green Lakes elite junior rowers
Home Depot: Build your own fun and special tool box
Kiki's Music School: Music to fit your life
Nathan Hale Cheer Squad: Pom Pom Central!
PCC Community Markets:  Make some delicious trail mix from scratch
Peloton Bellevue: Try out a Peloton Bike!
Penrith Home Loans: Giant Coloring Playhouse
Pocock Rowing Foundation: Test your rowing skills on the funny looking rowing machines
Pocock Rowing Foundation: Rowing Information
Seattle Parks and Rec Aquatics: Pet some "sharks" at the thrilling Shark Tank
Sylvan Learning Center: Check out some amazing robotics and build something with Legos
WRE Ballard:  Go fishing and see what exciting prizes you might reel in
WRE Eastlake: Challenge a friend to a game of corn hole and see what you can win
WRE Green Lake: Race rubber duckies across and mini pool to see who can win
WRE Greenwood: Putt-putt your way to some exciting prizes
WRE Northgate: Test out your basketball shooting skills at the pot-a-shot
WRE Property Management/JMW: Check out the baseball themed toss and prizes
WRE Sand Point: Jump in the Castle Bounce House!

WRE Wedgwood: Check out a fully operating fire truck and meet firemen and women
YMCA of Greater Seattle: Fitness Challenge Jar and Crafts

  Entertainment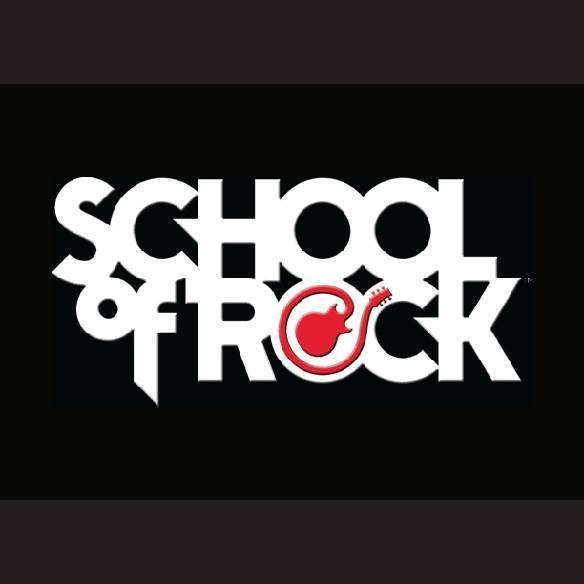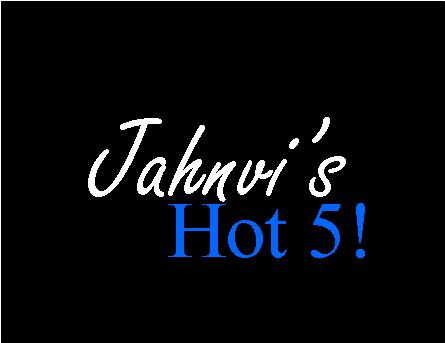 Battle of the Bands: Come out and see who will claim the Summer Splash Battle of the Bands title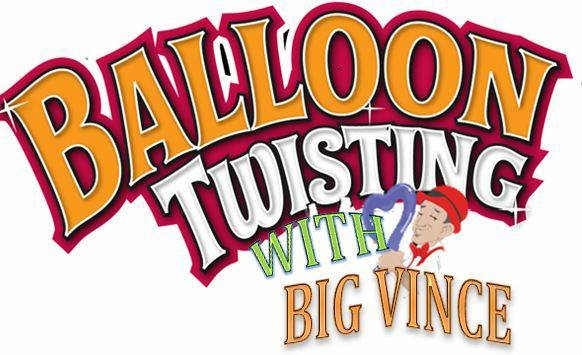 Big Vince, The Balloon Artist: Come out and experience the magic and take home some balloon art


Cornerstone Studio: Fantastic Tap Dance Routine
Hoop Smiles: Learn great moves from a professional hula hoop dancer/instructor

Ian Dobson Pan Leggo - Enjoy the tropical sounds of the Steel Drum

NHHS Cheer Squad:  Cheers from the Nathan Hale Raiders Squad

Sweet Pea Cottage: Come out and hear folk tales from Bolivia & Puerto Rico