RACING INFORMATION MEET THE TEAMS
THE CORPORATE CUP
WHAT: The Corporate Cup Regatta is an unforgettable way to promote health and wellness among your employees and try out one of the fastest-growing sports in the world. Pull your corporate team together to compete in this fun event while raising money for a good cause. Training for the big day is great for team building and is sure to create some office buzz. Hundreds of spectators add to the ultimate team sport experience. All are welcome. No experience necessary! Teams are led by veteran coaches to prepare you for race day. Bragging rights and a chance to claim the Corporate Cup trophy are at stake!
WHERE & WHEN: Leading up to the event, Corporate Cup Teams will participate in up to six practices at a local boathouse. Practices will be scheduled in July and August according to the availability of your teammates.
Saturday, August 20, 2016: Corporate Cup Regatta at Green Lake
COST: $2,500 sponsorship level. The Windermere Foundation matches a portion of every Corporate Cup Registration fee to support boating programs for low-income youth.
BENEFITS:
Six team-training sessions

Team listing and link to company website on the Summer Splash website

Team listing in the event program

Team shirts

The opportunity to take home the Corporate Cup trophy

Entrance into the VIP networking tent after the races
For more info visit the George Pocock Foundation Corporate Cup Regatta Website
CONTACT: Jessica Donahue, George Pocock Rowing Foundation, (206) 686-6390
HOW: Complete the Corporate Cup Regatta Application online
WHO: Sponsored by Windermere Real Estate in partnership with the George Pocock Rowing Foundation and the Seattle Department of Parks and Recreation
MEET THE TEAMS

Ladies Who Launch
Team Philosophy: "The first rule is not to lose. The second rule is not to forget the first rule."- Warren Buffet
Members: Amanda Course, Amanda Knight, Amy Carter, Sarah Logan, Chelsey Geraghty, Riley Glandon, Ashley Foil, Lauren Hudspeth
Team's favorite pre-race pump up song: Who Runs the World- Beyonce
Favorite rowing term: Power 10's
Most anticipated rowing experience: Setting up at the start
Rival team: Luum (because they had Olympic rowers last year!!!)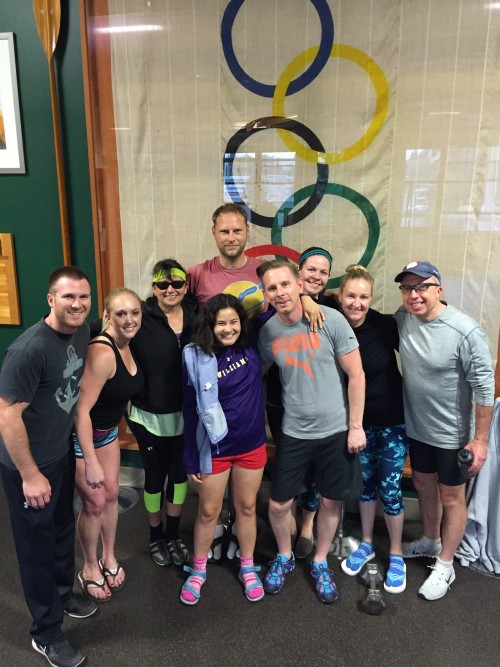 Team philosophy: A stroke above the rest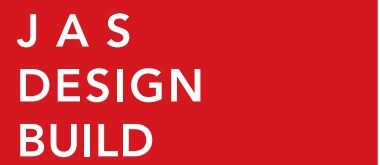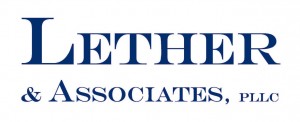 Team Lether
Team Philosophy: Play hard, paddle harder
Team Members: Rachel Lether, Andrea Meckel, Andrei Teretchemko, Greg Langlais, Jeremy Ruef, Keith Kyacke, Luisa Taddeo, Nick McMurray, Sam Colito, Kerri Lether, Tom Lether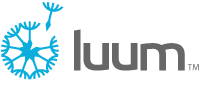 Luum